Logistics Management
L2T Products and Services provides customers with a wide range of high quality products and services, on time, at fair and reasonable prices, with personalized customer service.  We are a small company with the ability to respond and adjust quickly to the needs of our customers.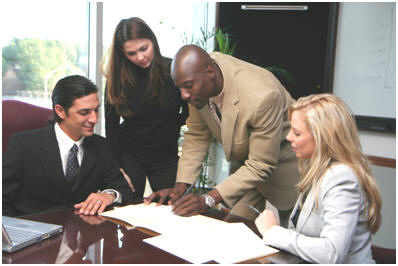 Product & Service Offerings
We strive to build lasting relationships with leading manufacturers and suppliers that provide the opportunity to negotiate contracts with potential customers seeking products procured from ethical and viable Minority Business Enterprises (MBE) and Small Disadvantaged Businesses (SDB).
We have resources and relationships with leading manufacturers that enable us to find the products and services from Minority Business Enterprises and Small Disadvantaged Businesses that our potential customers require, including:
Electrical and Electronic Apparatus and Supplies
Clothing, textiles, and embroidery
Computers, printers, supplies, and accessories
Cell/Smart Phones and cellular service (Visit our Wireless L2T page
View a detailed breakdown of our services
Contact us for further information and a quote for producs and services Call 800-340-8211 Ext. 101 | Fax 877-226-5824 Email info@l2tpands.com